We are glad to share this breaking news with you that we have a special edition to list all Japanese speaking jobs!
(URL: https://www.rgf-hragent.asia/en/japanese-speaking)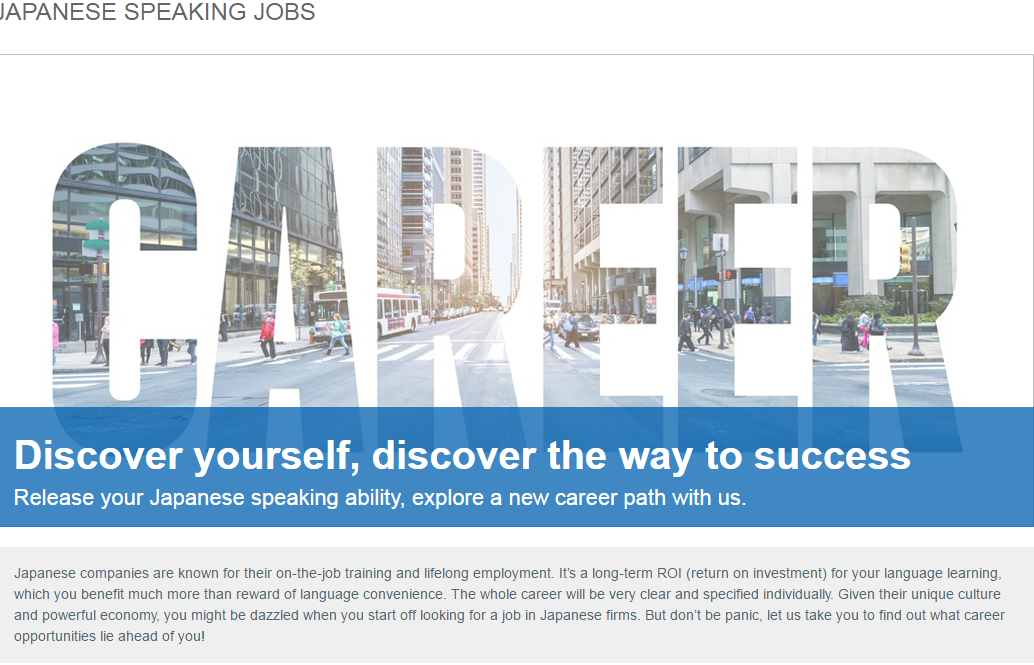 In this special edition, we have the newest Japanese speaking job opportunities listed that covering 7 countries and regions across Asia including India, Thailand, Indonesia, Singapore, Vietnam, Hong Kong and Japan.
Moreover, we have various articles focusing on different subjects related to Japanese speaking talents. Such as the advantage of Japanese speaking while job searching, the benefits of working in a Japanese speaking environment and also some information about the salary range across Asia regions.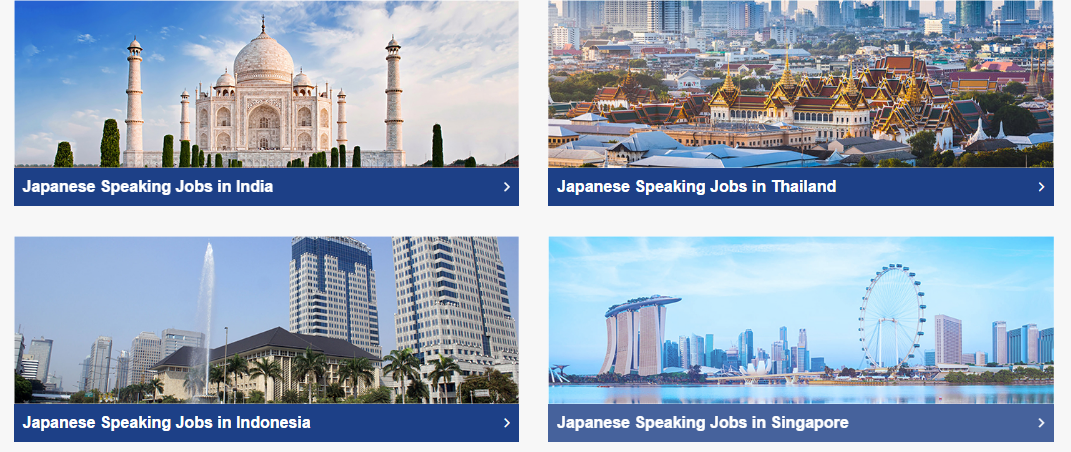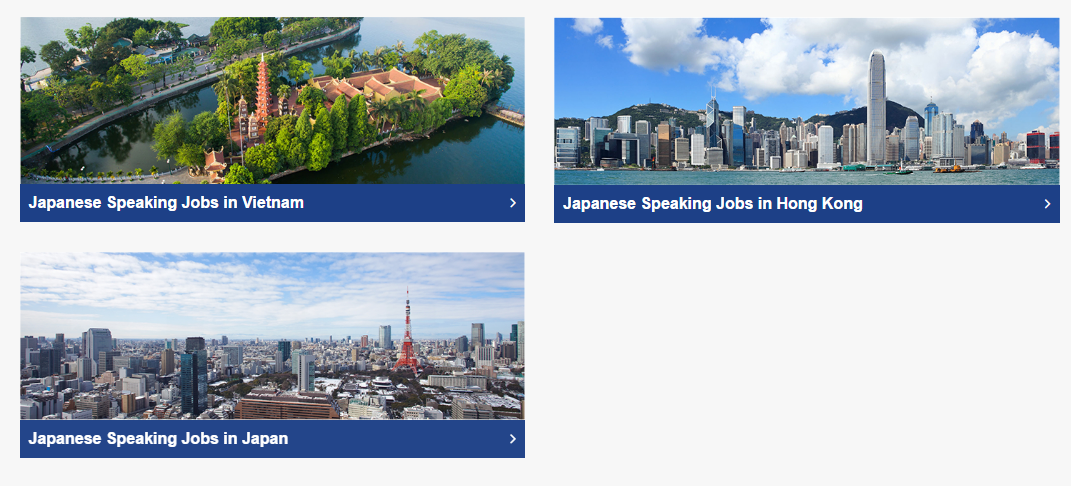 RGF is the No.1 recruitment services for candidates who are Japanese nationals to change jobs globally, and No.1 Company of choice for Japanese company's overseas hiring needs. We will try our best to meet all your needs and be the perfect partner for both job seekers and enterprises.