We, RGF HR Agent Hong Kong, have co-hosted <Professional Seminar> with Linkedin.
Through this seminar, we RGF acquired practical skills for scouting and
develop a better relationship with Linkedin.
[Seeking talents?]
For enquiry, please visit our website! We'll get back to you.
https://www.rgf-hragent.asia/en/capply
(only 1 minute to fill out the form)
[Linkedin]
Linked in is the world's largest professional network on the Internet
with more than 364 million members in over 200 countries and territories .(May 2015)
Linkedin has "POOL OF Professional" :
75% are are passive and not looking to move,
but 60% of them are open to opportunity!!
RGF is ready to develop scouting such "potential candidates" in Linkedin
to match them with job-offers.
We are welcome to "follow" from you!

(jump to RGF HR Agent Hong Kong Linkedin page)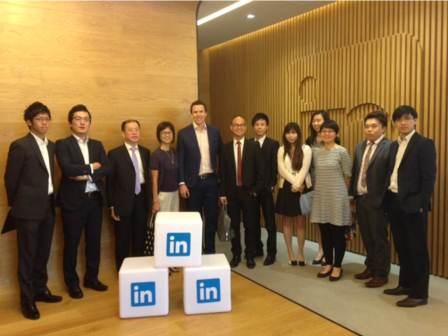 ※Linkedin office entrance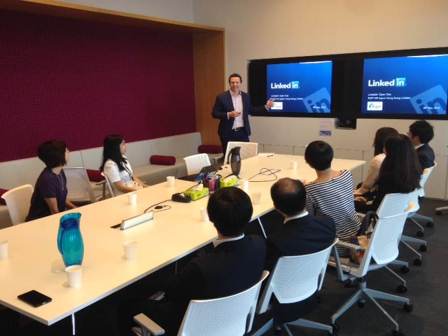 ※Discussion about scouting with Linkedin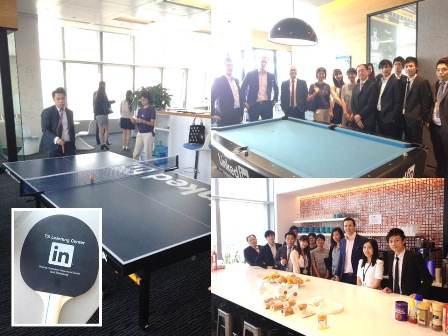 ※Linkedin office