RGF HR Agent Hong Kong : Office Removal Notice
Please be informed that RGF HR Agent Hong Kong Limited(hereinafter referred to as " RGF HRA Hong Kong "), recruitment company based in Hong Kong specialized in permanent placement business owned by Recruit Holdings Co.,Ltd., has been relocated to the new office with effective from 1 February 2016 (Monday).
RGF HRA Hong Kong had established and launched its operations in 2009, mainly for introducing job candidates to Japanese companies in Hong Kong. After 7 years operation here in Hong Kong, we are pleased to inform you to move to new office in Wanchai , Hong Kong Island, due to business expansion.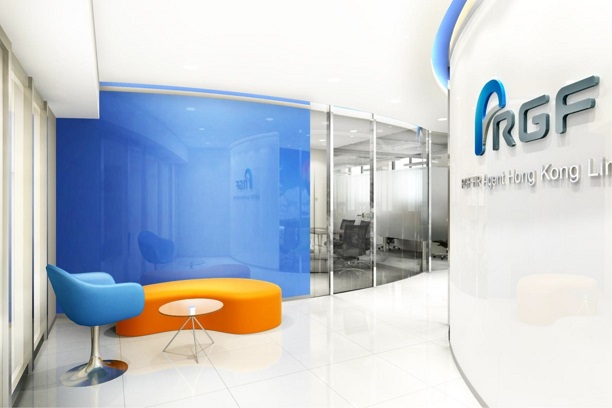 New Office

住所




Unit 2206, 22/F, Wu Chung House,

213 Queen's Road East,

Wan Chai, Hong Kong

香港灣仔皇后大道東213號 胡忠大廈22樓2206室

* Building next to "Hopewell Centre (合和中心)"

TEL

(852) 2537-2557 (remain unchanged)

FAX

(852) 2537-2583 (remain unchanged)

Date

01 February, 2016
(Our URL、E-mail remain unchanged)
Message from RGF HRA Hong Kong Branch manager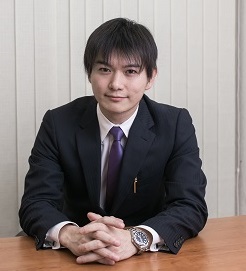 We, RGF HRA Hong Kong, are human resource recruiting company, to discover talent for corporate clients and suitable opportunities for job seekers.

We think key point in our service is "matching" something difficult to put them into word, such as expectation, budget, skill, ability and personality, for both employers and candidates.
With our knowledge brewed in Japan for more than 50 years, we, RGF HRA Hong Kong, are willing to offer suitable solution best for clients as well as candidate to overcome challenges together.
Based on our experience in Japan, China and Asia, we always try to provide best solution for all our diverse customers, such as Japanese, local or multinational corporate clients.
Please listen to our proposal, even if it sounds different from your original expectation.
We are confident that our proposal would satisfy both employers and employees.
With kind regards,
Norihisa Takayama
Branch Manager
=========================================
[Seeking talents in Hong Kong?]

For enquiry, just visit our website!
https://www.rgf-hragent.asia/en/hongkong/capply
(Only 1 minute to fill out the form. Our staff will reach you!)
=========================================